Washington: Want (Rufus Wainwright)
On January 7th 2010 CarriageWorks launched an installation of Shoot The Player films on the big screen for the very first time. Hundreds of people came to the launch and we were overwhelmed with the warm response to our work. It was great to see people we had filmed over a year ago like Jai Pyne, Aiden from Belles Will Ring, Gabrielle from Dead Letter Chorus and Des Miller turn out for the event. Holly Throsby played On Longing and lead the crowd in singing Happy Birthday to Megan Washington, who had made the journey from Melbourne to be there. At the end of the night, in the spirit of spontaneous filmmaking, we asked Washington to pick two songs for us, and we decided to make a film right then and there.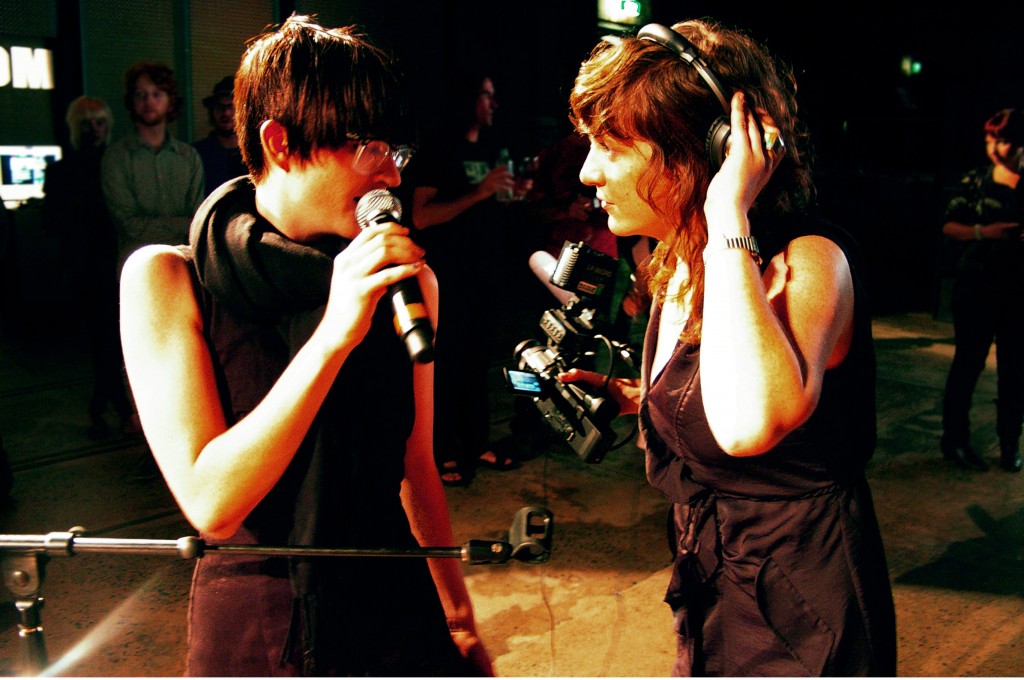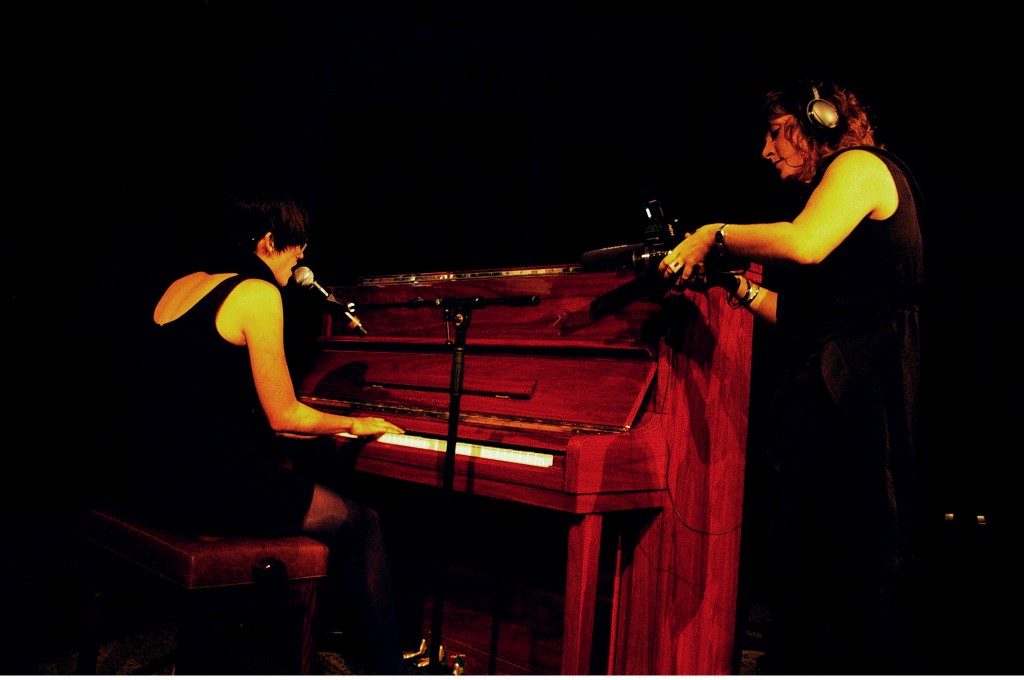 The installation at CarriageWorks is free and open to the public until Jan 30th. If you're interested in hearing Jonathan and I talk about our work, there will be an Artists Talk at 11am on Jan 23rd, please come along.
Thank you.